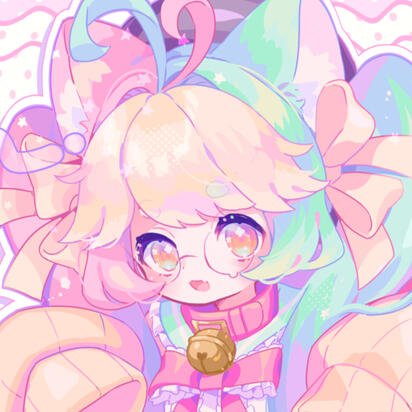 icon art byじっぽ
🎀 Catsu 🎀
v-tuber streamer and artist
warm your heart with cuteness!
(ノ◕ヮ◕)ノ✲゚。⋆♡
---
TOS
♥ Credit is mandatory. Please credit me as @Catsu_nyan
♥ I will only accept requests that I am comfortable with in terms of subject difficulty and complexity (no complex armour, no super muscular bodytype)
♥ Depending on my load, it can take up to 3 weeks to complete your commission (subject to change)
♥ Art may only be used for personal use (including streaming). Let me know me if you want to use for merchandizing, as the price will be an extra 100%. Credit is mandatory.
♥ I reserve the right to stream/post my work. If you want a NDA(non-disclosure agreement), that will cost an extra 15%
♥ Preferred payment will be through my Ko-fi here but paypal is also available
♥ No cancellations, no refunds, no chargebacks. These will result in you being blacklisted and all rights of the artwork will belong to me
♥ Work will begin after payment
♥ Priority: My general commissions are not first come first serve, I work in the order that I want. However, if you have a deadline, please let me know and I can do a rush order for extra cost.
---